Last year my wife & I traveled to Australia and New Zealand. One of the places we went was Tasmania and we spent two days at Port Arthur, the famous British second offense penal colony. Beyond some basics about it, we hadn't read in depth on it prior. While walking around, we came across a pretty interesting find. A building named Smith O'Brien Cottage had a display about political prisoners, including multiple Irish transported on a "ticket-of-leave" to Van Diemen's Land, as Tasmania was then called. One of them, who was one of the Young Ireland Rebellion leaders was Thomas Francis Meagher.
There was also a prisoner
John Mitchel
, who like Meagher, also escaped to America. Mitchel would go on to support the South and his sons would fight with it.
The below are photos are of the display inside the Cottage and the grounds around it.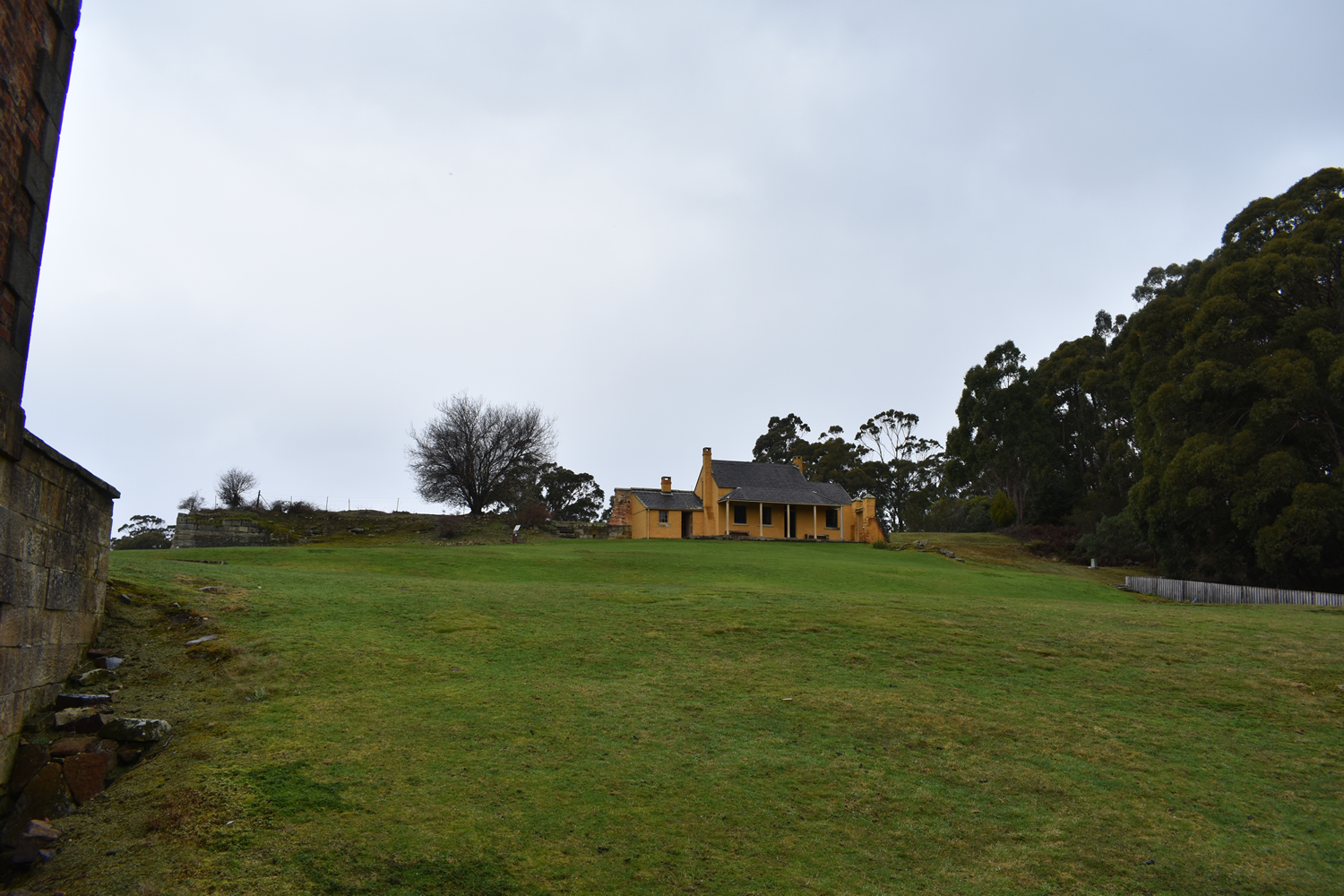 ---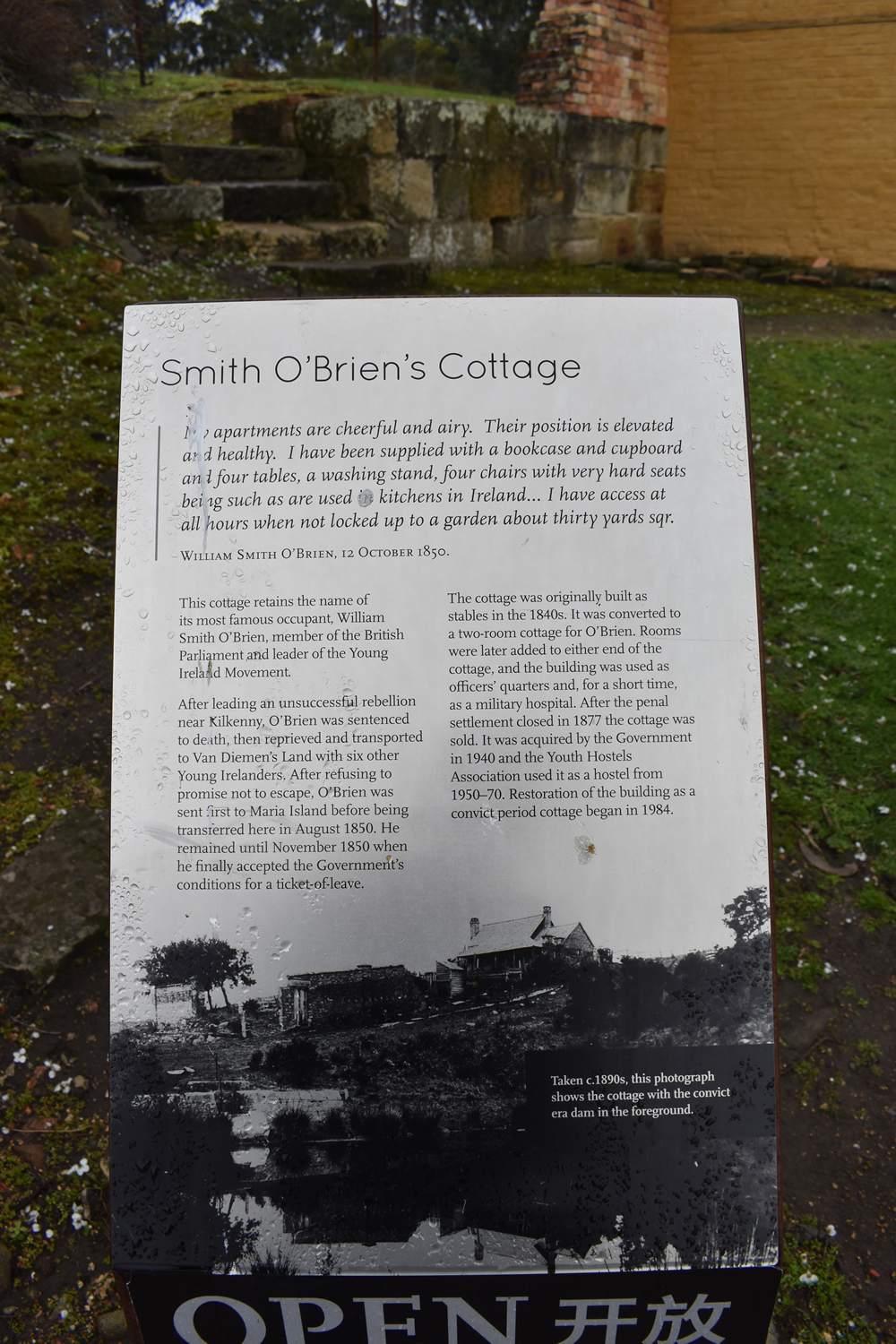 ---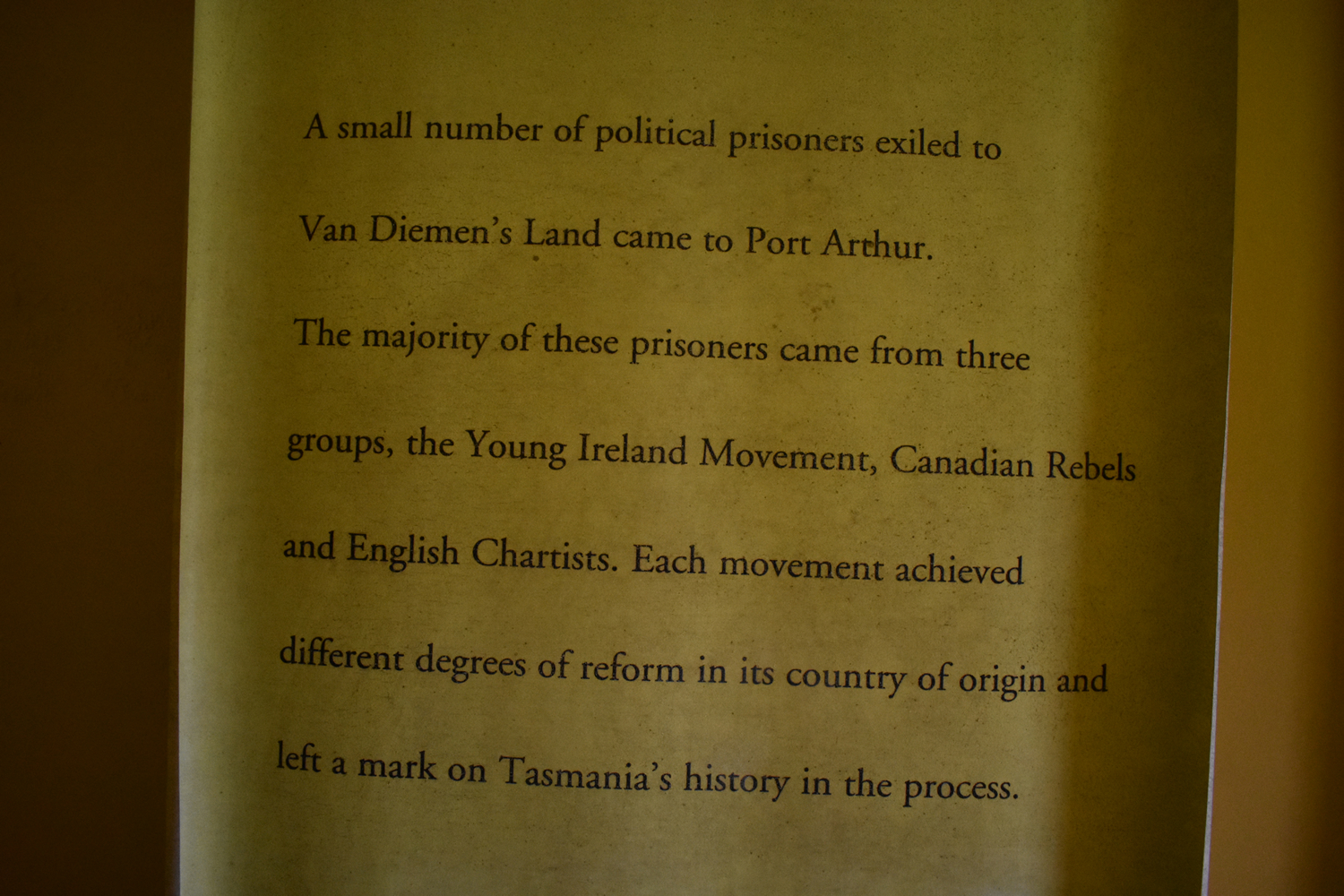 ---
---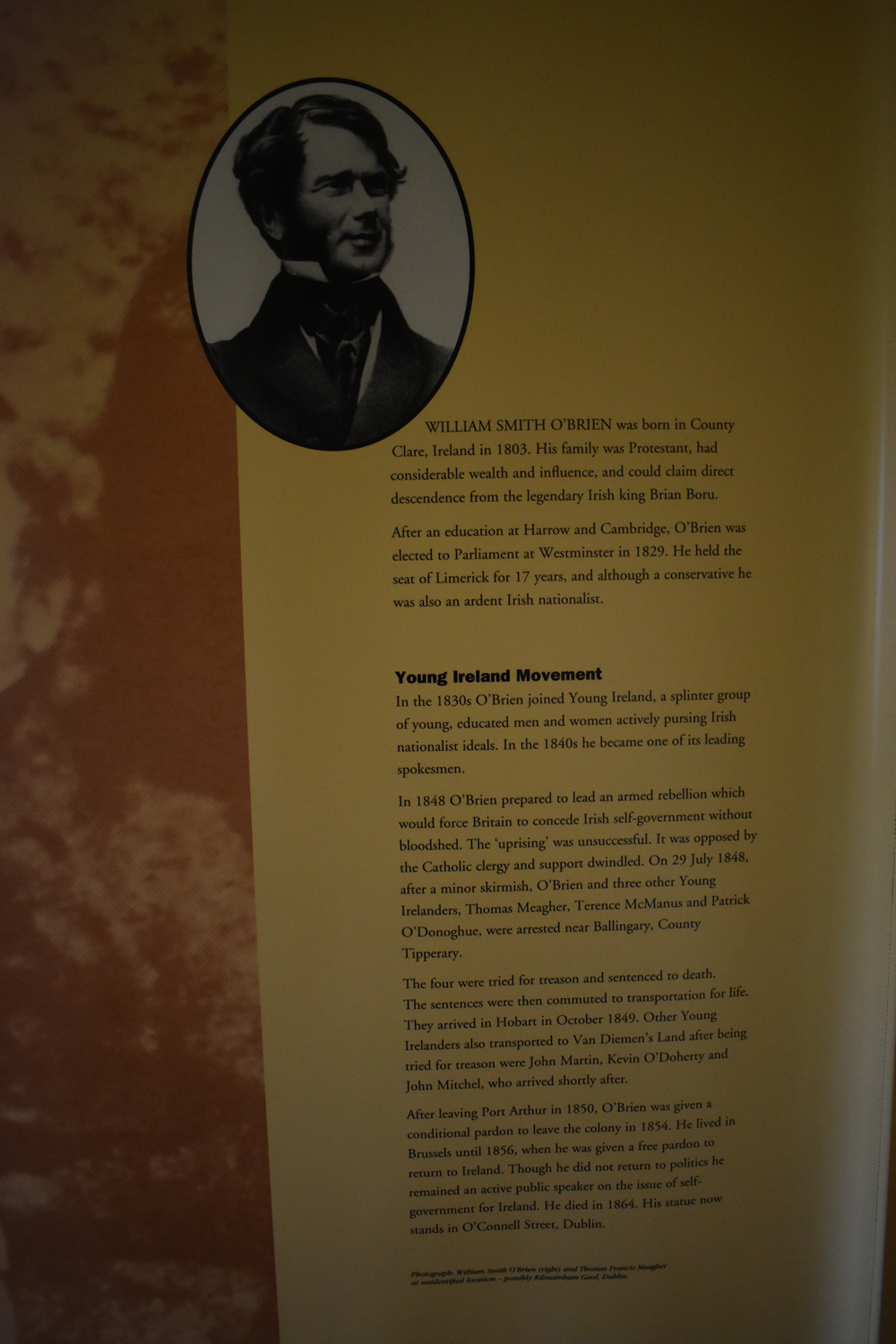 ---
---
---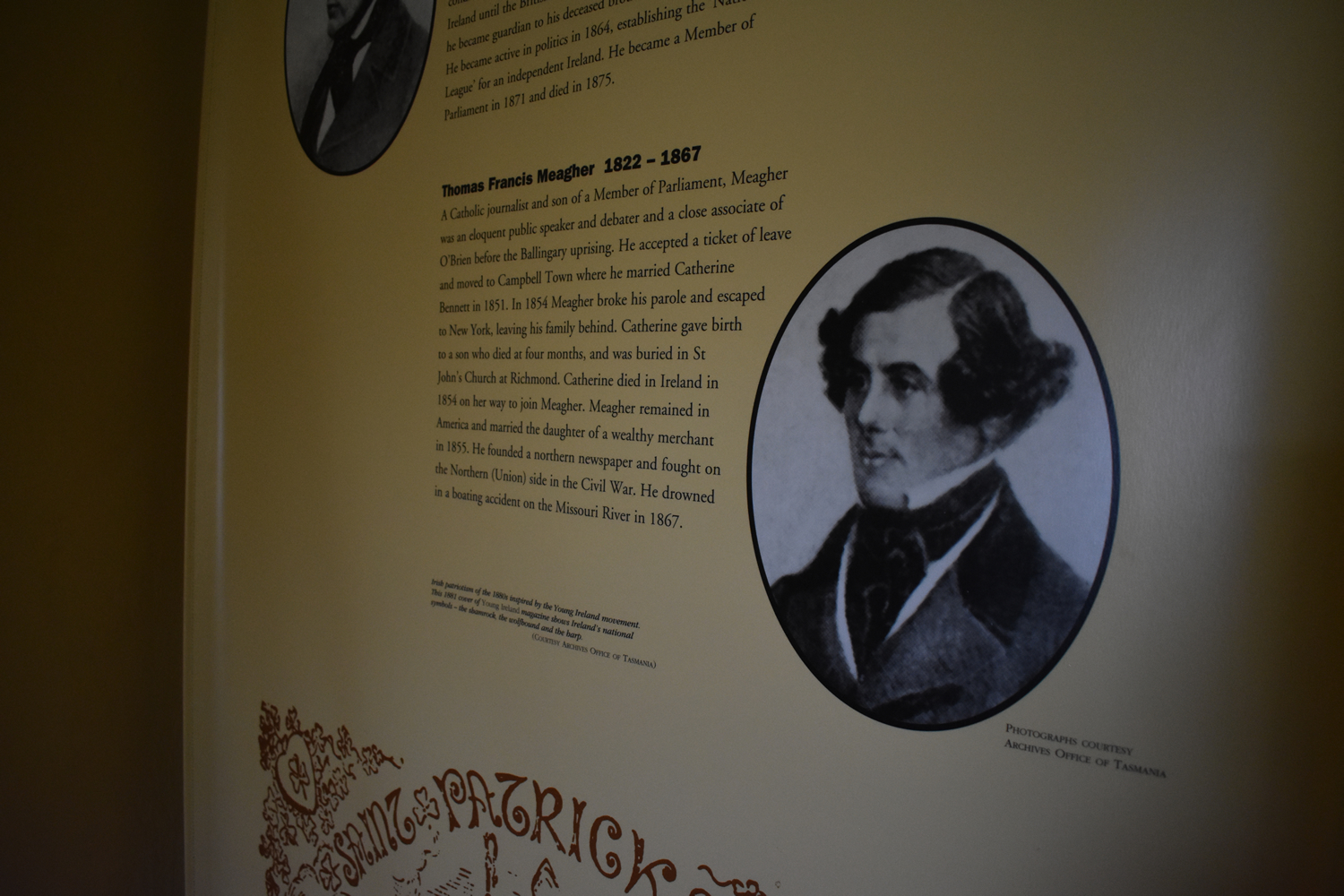 ---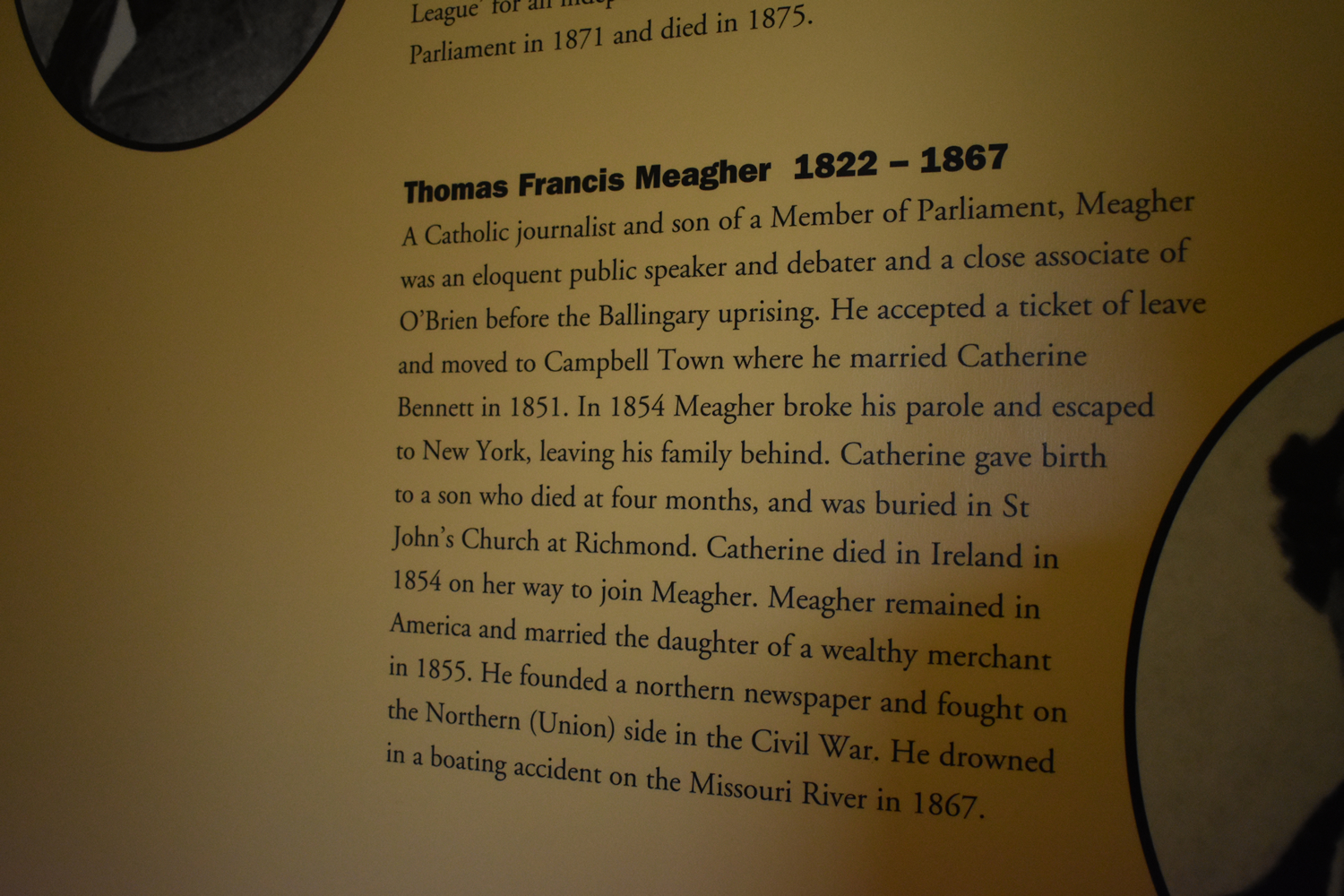 ---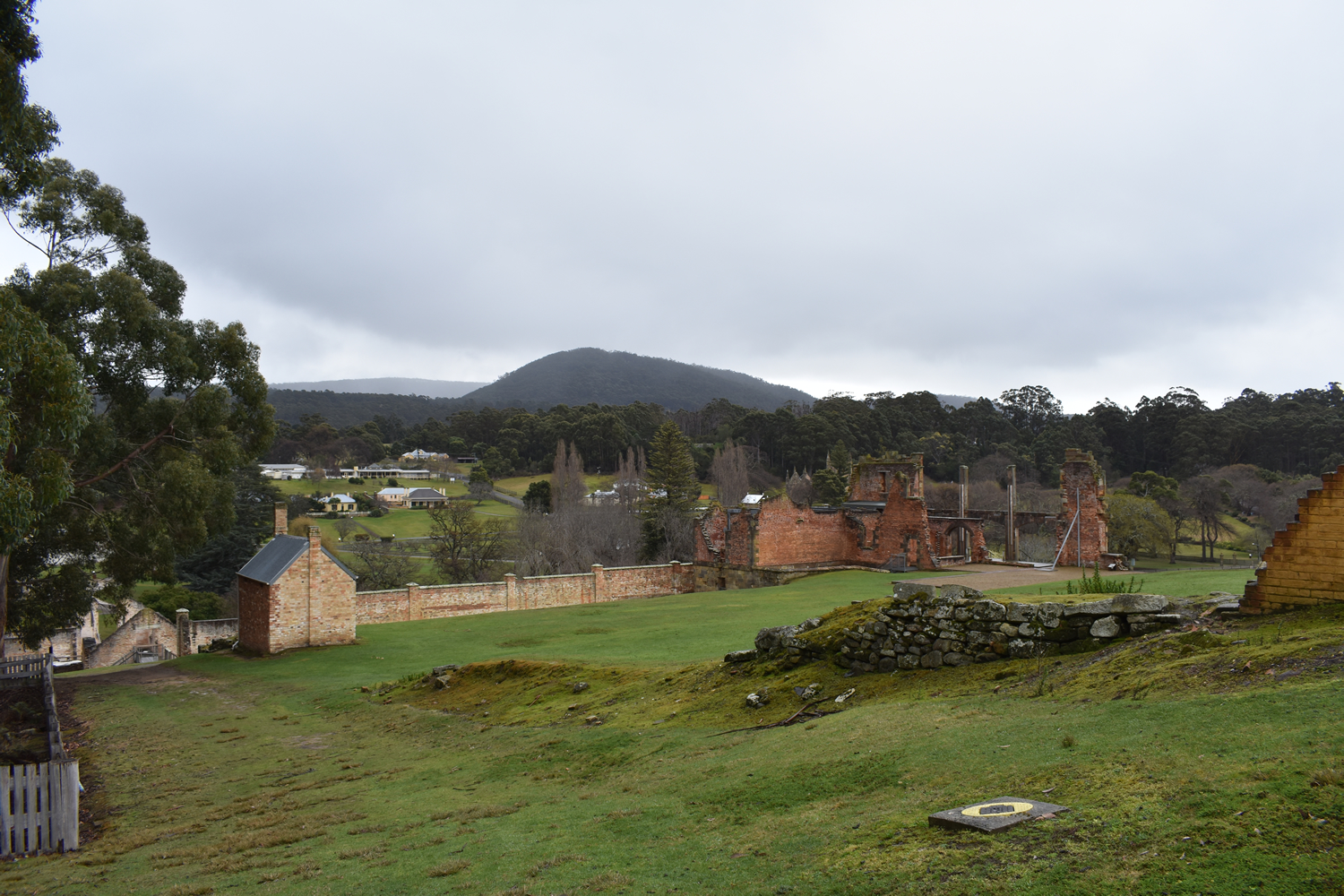 ---
Meagher's infant son, who died in Tasmania, is ironically buried in a cemetery within the town of Richmond at St John's Catholic church, which is the oldest Catholic church in Australia. We did not get the chance to go there, even though I wanted to, we had somewhere else to be. Still rather interesting to come across what we did at Port Arthur.