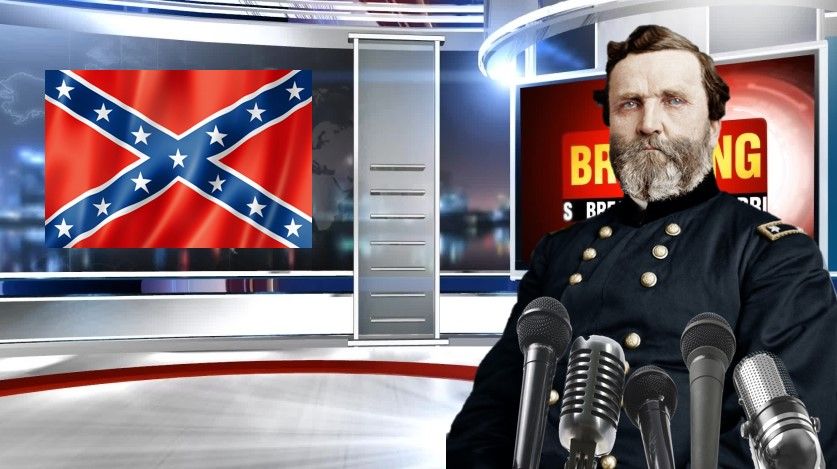 With the first pick in the 2020 Christmas Draft, the Confederate States of America select, from Virginia, George H. Thomas.
Analysis: A native Virginian and a solid defender the skill set that Thomas can bring to the Confederacy is apparent. Perhaps the Confederacy could have gone with another offensive piece, like your Sherman or Sheridan, but the reliable Thomas will help shore up the defensive side of the equation in the Confederacy. Expect to see him stepping up into a leadership role right away in the western conference where he will likely be paired with fellow Virginian Joseph Johnston in an attempt to shut down the opponents running game.

Draft Grade: A

Thomas: "I am really honored to be the first pick here in the draft. You know I just want to thank my mama and my family for the support they have given me over the years. To my peeps back at the Point I am going to make y'all proud! Go Army beat Navy! You know I also gotta thank God for all this. I just hope I can help out the Cause, listen to what the coaches tell me, stay humble, and help bring a championship trophy to the Confederacy!"