Martin check your opponent and you are running the same updates/patches for the game
This can happen when its out of Sync. I have seen it on Waterloo.
Also make sure the game is installed one level from your C drive ie: C:/talonsoft or hps not C:/programmes/hps.
And finally try zipping the files when you exchange them as the mail server can corrupt them.

_________________
Marechal Knox


Commandant de la Veille Garde




Prince d'Austerlitz et Comte d'Argentan




Ordre national de la Légion d'honneur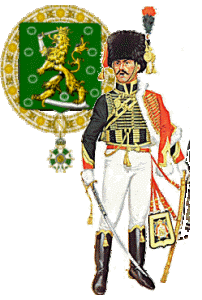 "What is history but a fable agreed upon"