It gives me great pleasure to announce the awarding of the <b>Distinguished Service Order Medal </b>to the following fine officers in recognition of their service as corps commanders in the old AoT and AoO over the last few years. Such service is greatly appreciated.
~ <b>General Randy Hartwig</b>
~ <b>General Frank Mullins</b>
~ <b>Lieutenant General Michael Dowling</b>
Congratulations!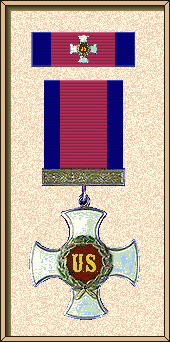 [url="http://homepage.ntlworld.com/a.r.barlow/acwgc/acwgc_personal_record.htm"]General Antony Barlow[/url]
[url="http://homepage.ntlworld.com/a.r.barlow/acwgc/western_theater.htm"]Commander, Western Theater, Union Army[/url]